Xiaomi
Regular price
Sale price
£89.00
Unit price
per
Sale
Sold out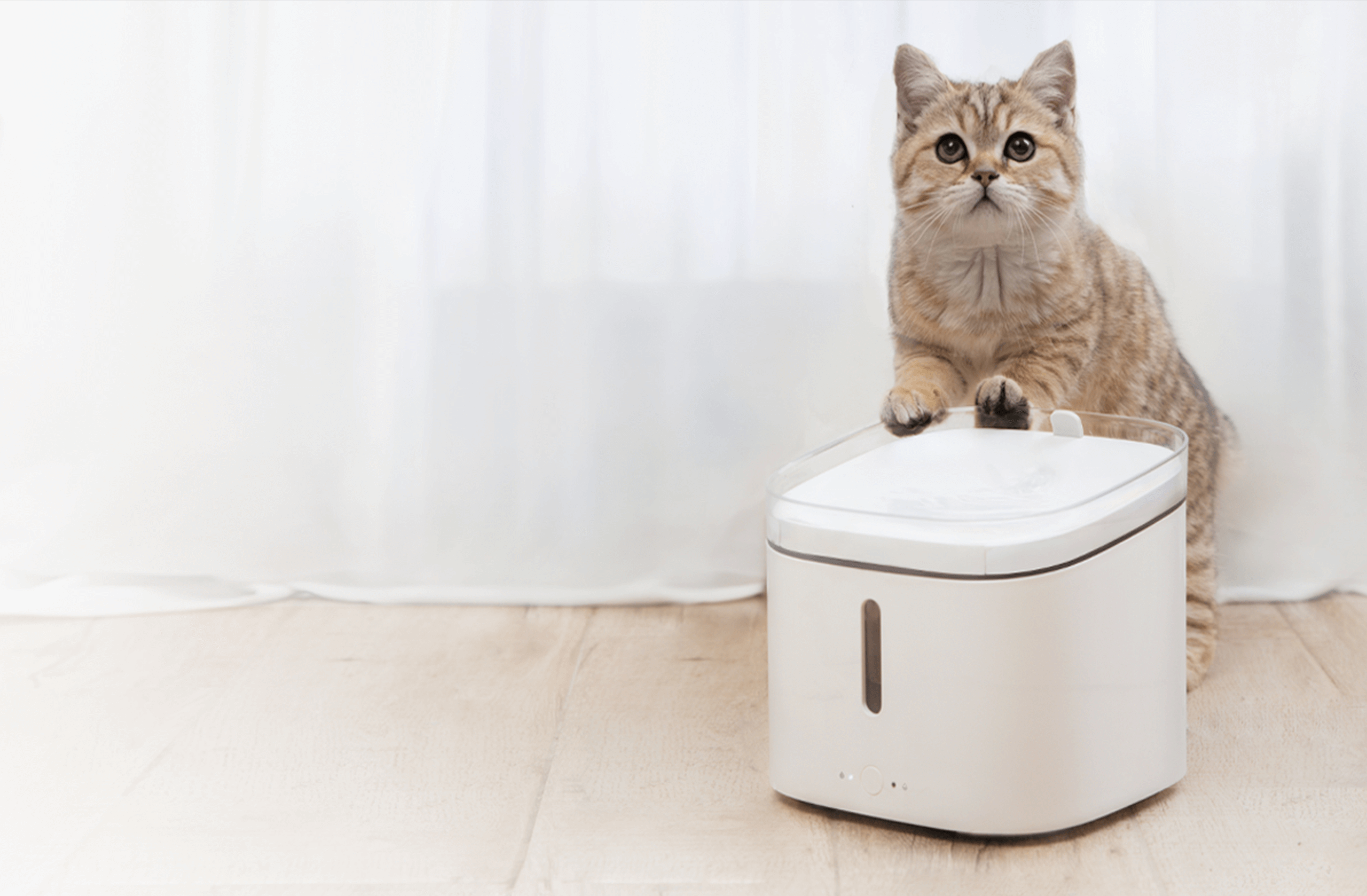 Smart Pet Fountain
24-hour healthy water housekeeper for pet
Circulating water spring | 4-stage filtering | Quiet-running | Smart home connection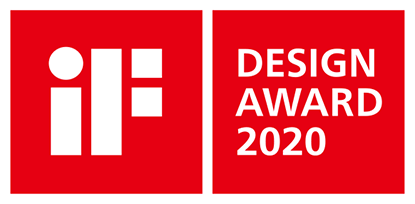 Xiaomi Smart Pet Fountain, winner of the 2020 IF Design Award.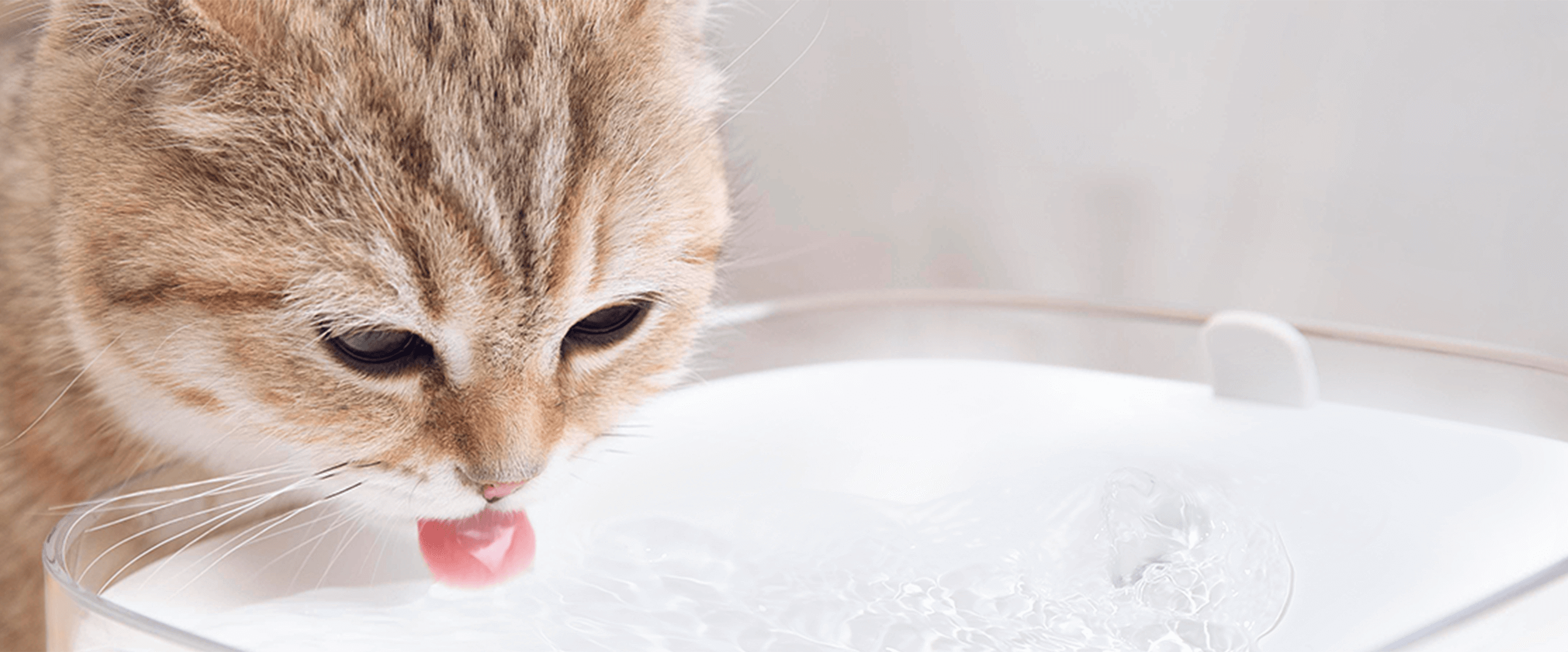 Circulating water is the natural choice for pets.
Flowing water represents a clean and reliable source of water to small animals. Chronically drinking insufficient or unclean water can have serious negative effects on kidney and urinary health of pets.
Oxygen-circulating water circuit
Drinking enough water to keep away from diseases
This Xiaomi Smart Pet Fountain simulates a mountain stream, using a circular water circuit to offer oxygenated running water that meets the nature of pets and enhance their interest in drinking water.
Oxygen-rich thanks to circulating water circuit
7° incline angle for scientific drinking
Washing hair with wide water surface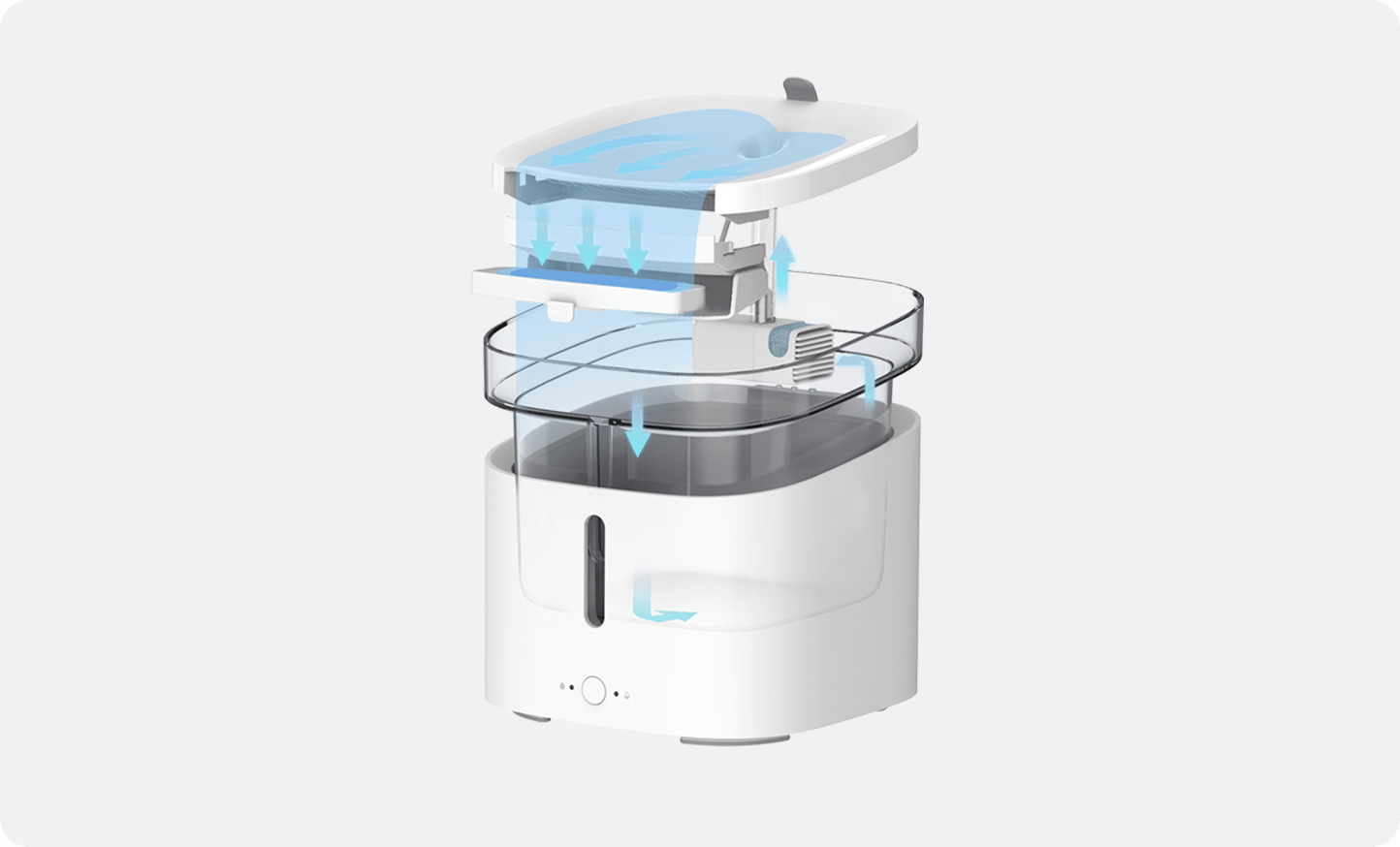 Water that pets love to drink
With the four-stage efficient deep filtering, the fine particles, hair, and residual chlorine including Ca and Mg ions that cause kidney stones are effictively intercepted and filtered, ensuring healthy and tasty water that pets love to drink.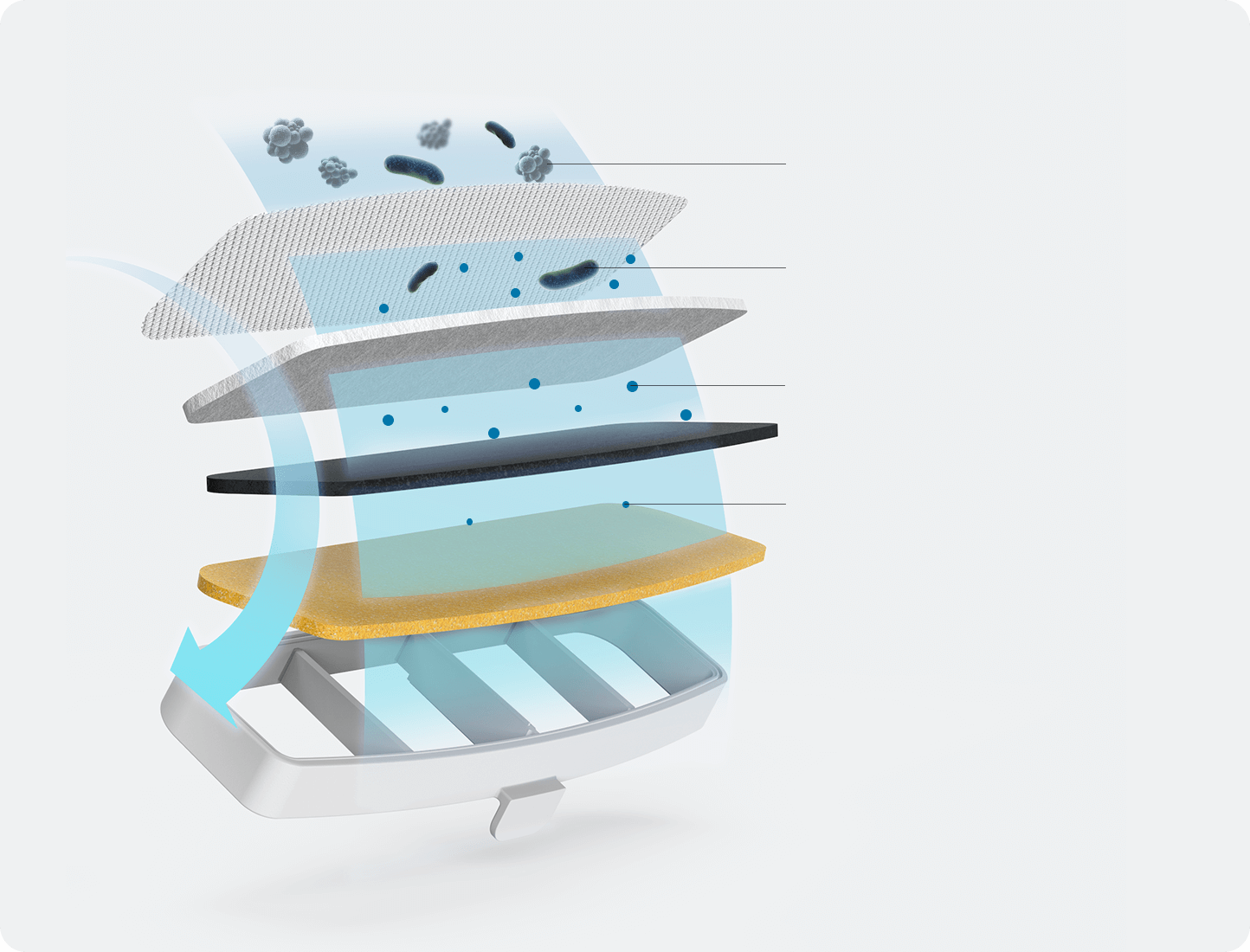 Residual chlorine and odour
Ca or Mg ions (easy to cause kidney stone)
*It is recommeded to replace the filter element once a month. Clean the filter with clean water for two minutes before using to remove any activated carbon that may have gotton loose during transportation.
Share
View full details