XBOX SERIES X + FIFA 21 (NON DIVISIBLE BUNDLE)
THE

 

FASTEST 
AND MOST POWERFUL XBOX EVER
           AUTHENTIC
4K                          
UNTIL
120                              
8K
HDR
                 Games                           
frames per second             high dynamic range
POWER YOUR 
DREAMS
OPTIMIZED FOR X|S SERIES Games created with the Xbox Series X|S Development Kit offer dramatically reduced load times and stunning visuals at up to 120 FPS. 
GET IT ONCE With Smart Delivery, you can buy a compatible game once and always have the best version available for whatever console you play it on.
 TO PLAY! From future adventures to the games you're obsessed with today to classic titles... thousands of favorite titles from four generations of Xbox look and play better on Xbox Series X.
12 teraflops of processing power housed in the system-on-a-chip (SOC) works with AMD's Zen 2 and RDNA 2 architectures to deliver worlds that demand a closer look.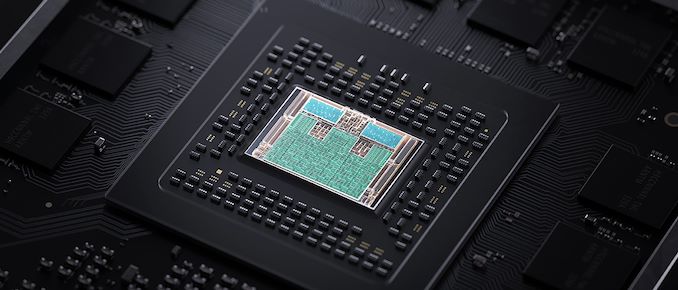 BEST LOOK. BEST GAME. Powered by AMD's Zen 2 and RDNA 2 architectures, DirectX Raytracing delivers realistic lighting, shadows, and accurate reflections to create vivid, dynamic worlds.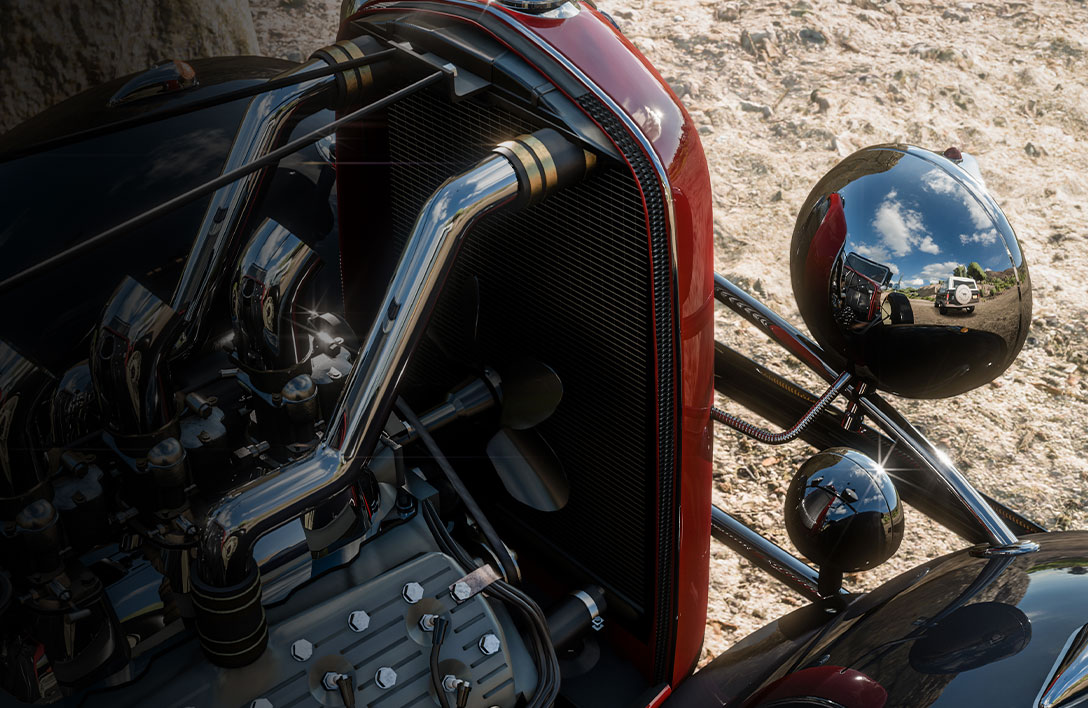 LISTEN ...

 

YOU ARE SURROUNDED.
3D Spatial Sound is the next evolution of audio technology, using advanced algorithms to create realistic surround worlds that put you at the center of the experience.

The Xbox Series X|S is the first game console to support Dolby Vision and Dolby Atmos, which enhance gameplay with full-spectrum visuals and immersive audio. 

GAMING IN TRUE 4K
The Xbox Series X delivers sensationally smooth frame rates up to 120 FPS with the visual explosion that HDR delivers. Immerse yourself with sharper characters, brighter worlds, and impossible detail in true 4K

XBOX VELOCITY ARCHITECTUREX
DESIGNED FOR SPEED
Together, the new system-on-a-chip (SOC) and Xbox Velocity Architecture solution put speed at your fingertips, and the custom 1TB SSD and CPU put the wheel in your hands, so you can go from 0 to 60 at up to 120 FPS.
Faster load times. lightning fast. Games load significantly faster with the custom SSD on the Xbox Series X.
More game, less waiting. With Quick Resume, you can seamlessly switch between several different titles and instantly resume from where you left off.
MORE INVENTORY.

 

PERFORMANCE WITHOUT COMPROMISES.
The Seagate Storage Expansion Card for Xbox Series X|S connects to the back of the console via the dedicated storage expansion port and replicates the console's custom SSD experience, providing additional gaming storage with the same performance . (Sold separately, available in various sizes).
XBOX WIRELESS CONTROLLER
FULL CONTROL
PERFECT PERFORMANCE
The new Xbox Wireless Controller adds sleek design, refined comfort, and instant sharing to your all-time favorite controller.
YOU WIN
Show off. Press the Share button to immortalize your conquest.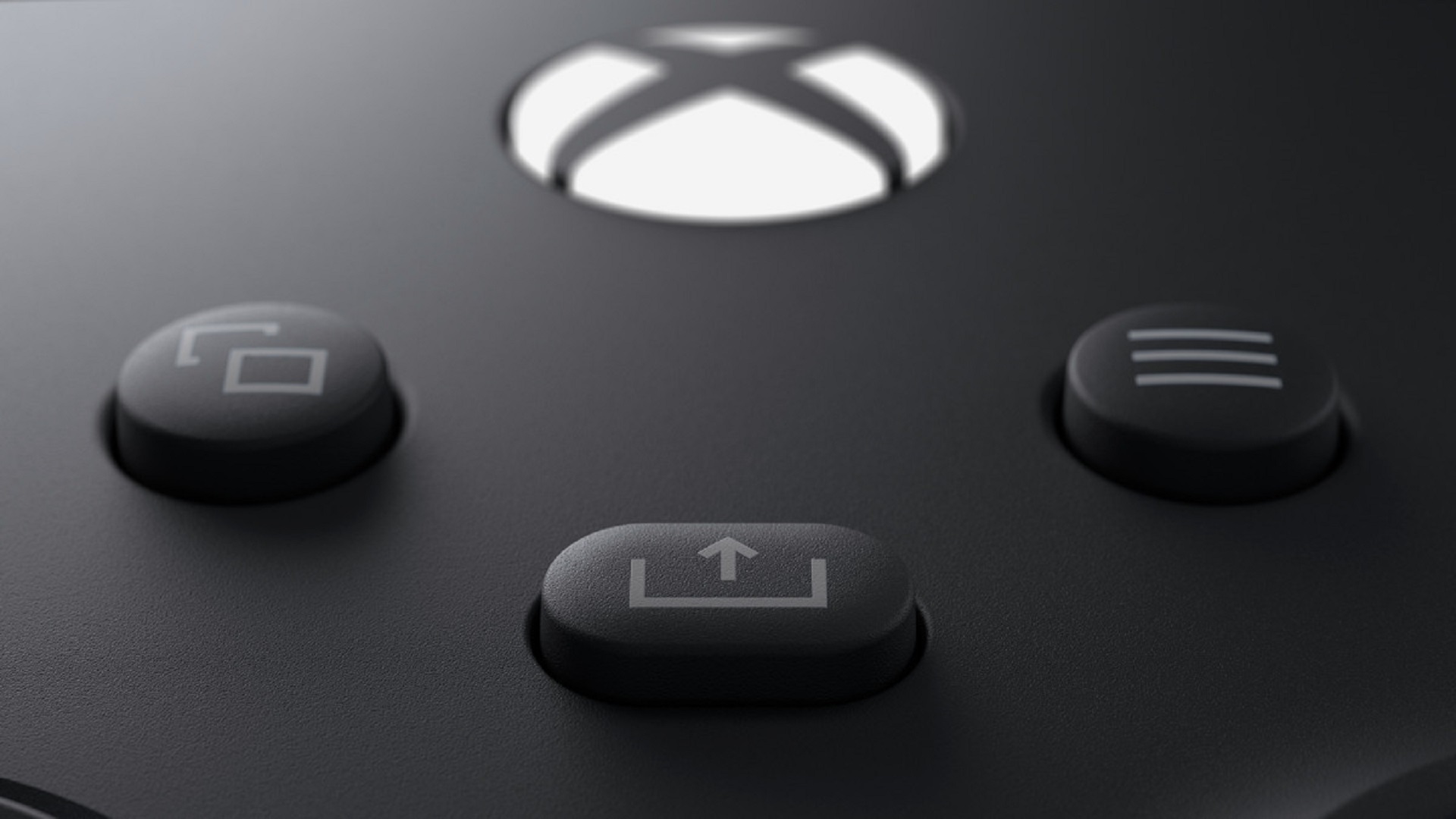 HOLD ON
Textured top buttons and triggers help prevent slippage.
FULL CIRCLE
Updated in all directions. With the hybrid directional pad you can combine movements without crossing your fingers.


New generation console.

 

New generation games.
Embark on new adventures and live them as they deserve with the Xbox Series X.

INSTANT

 

LIBRARY

Discover your next favorite game. Get access to over 100 high-quality games and get all the benefits of Xbox Live Gold and EA Play when you subscribe to Xbox Game Pass Ultimate.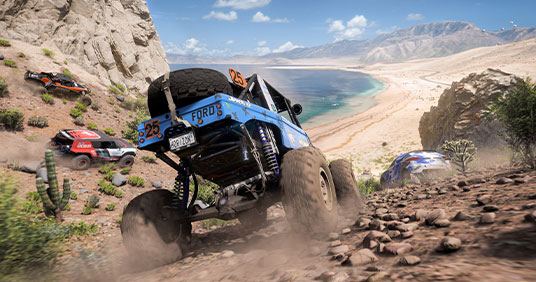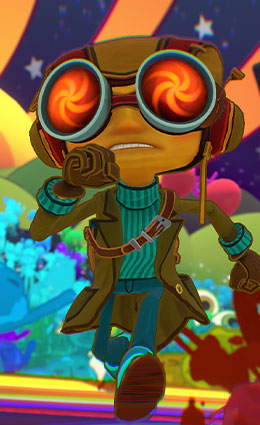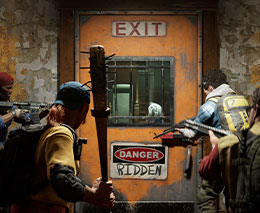 LET'S TALK ABOUT TECHNOLOGY
TOTALLY REDESIGNED FROM THE INSIDE
Xbox Series X's sleek monolithic design is the result of combining hardware and software innovations with intentional engineering to achieve the zenith of speed and performance.


AIRFLOW CHANNELS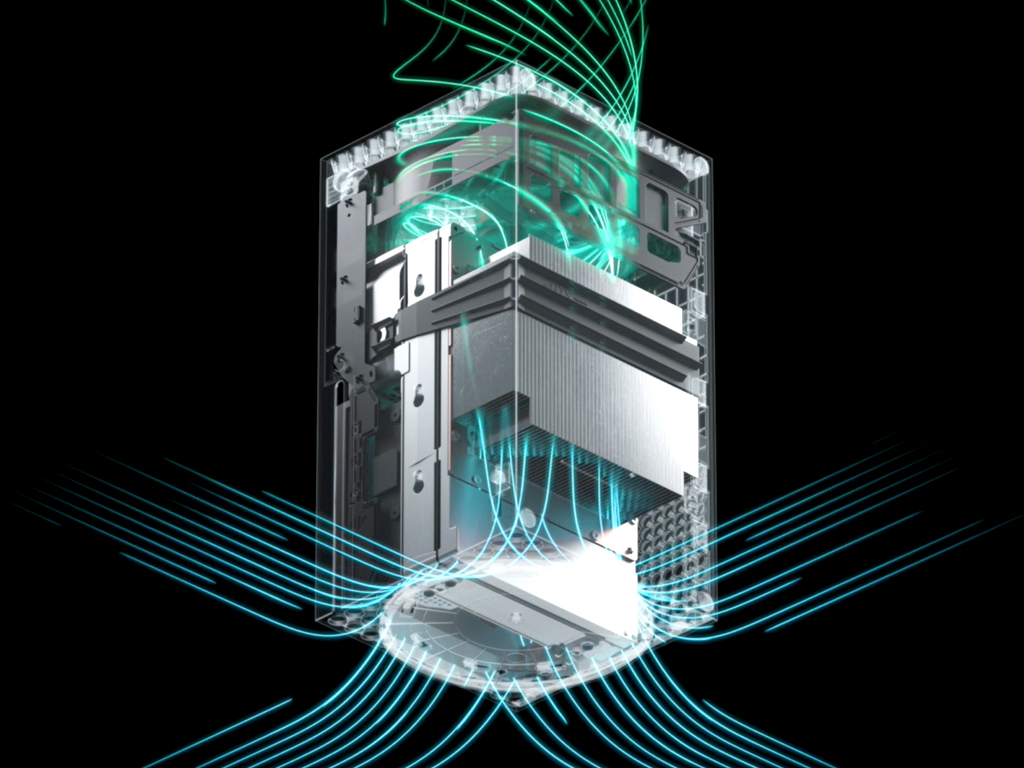 Xbox's parallel cooling architecture is made with three airflow channels that evenly distribute temperatures generated by the advanced internal components, so the console doesn't get hot or noisy.
Divided base plate. A split motherboard keeps the console's internal components at an evenly controlled temperature, allowing for even higher power output.
Heat dissipator. A chassis heat sink is a single, non-electronic component that combines parallel cooling with a unique design to increase performance reliability.
Steam chamber. The Xbox Series X vapor chamber allows for an even distribution of temperatures within the core.
Silent fan. Thanks to the vertical airflow system, the console works optimally and cools silently.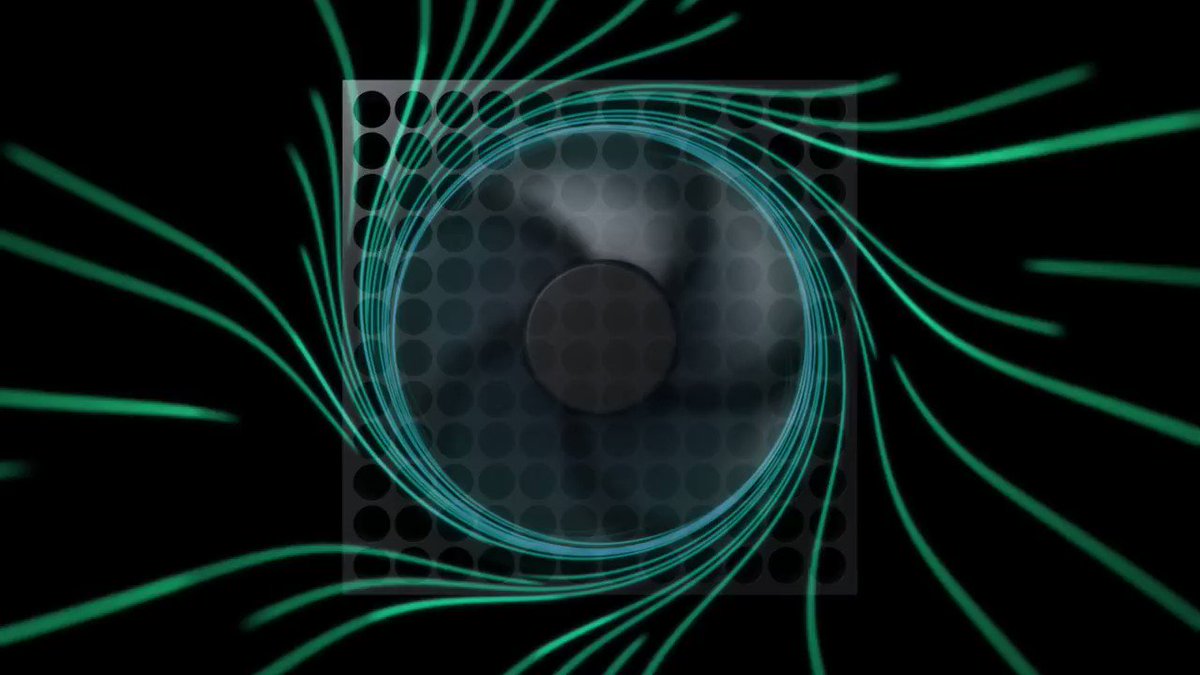 SPECIFICATIONS 
CPUs. Custom 8-core 3.8GHz Zen 2 CPU (3.66GHz with SMT)
GPU. 12 TERAFLOPS GPU, 52 CU @ 1.825 GHz with custom RDNA 2
SOC die size 360.45mm
Process. Enhanced 7nm
---
Memory. 16 GB GDDR6 with 320-bit wide bus
Memory bandwidth. 10GB at 560GB/s, 6GB at 336GB/s.
Internal storage. 1TB Custom NVME SSD
I/O performance. 2.4 GB/s (raw), 4.8 GB/s (compressed, with custom hardware decompression block)
Expandable storage. Compatibility with the Seagate 1TB Expansion Card for Xbox Series X|S exactly matches the internal storage (sold separately). USB 3.1 external hard drive support (sold separately).
---
Game resolution. true 4k
High dynamic range. HDR up to 8K
Optical unit. 4K UHD Blu-ray
Performance target. Up to 120fps
HDMI features. Automatic low latency mode. HDMI variable refresh rate. AMD Free Sync.
---
Dolby TrueHD with Atmos
l-PCM up to 7.1
---
HDMI. 1 HDMI 2.1 port
USB. 3 USB 3.1 Gen 1 ports
Wireless network. 802.11ac dual band
Ethernet. 802.3 10/100/1000
radio accessories. Dedicated Dual Band Xbox Wireless Radio.
---
Dimensions 15.1cm x 15.1cm x 30.1cm
Weight 4445 grams