Product description
Drift Gaming Chairs
Stay comfortable in difficult situations
The DR85 is that chair model that keeps you comfortable,
even in the most difficult situations. 
2D adjustable armrest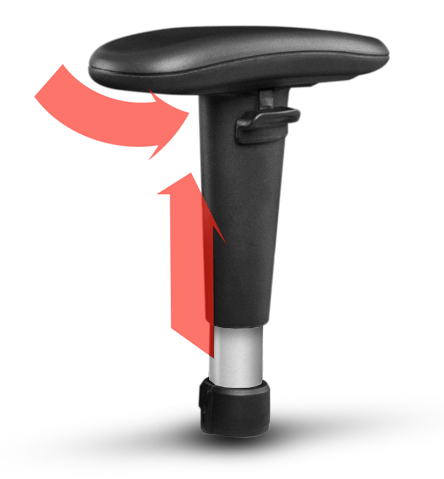 The armrests of the DR85/DR150 are adjustable in height and position, allowing you to adapt the arms to different postures and enjoy great comfort during long gaming sessions.
 Premium materials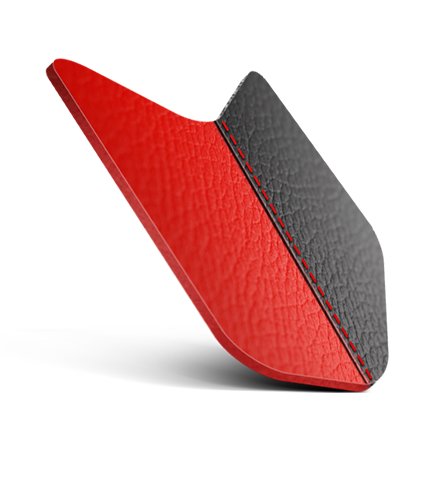 A finish with premium materials. Equipped with a robust structure covered in padded FOAM and top quality leatherette under an aggressive design that takes care of every detail, such as the color on the base and the wheels and the carbon finish on the seat and backrest.
Class 4 piston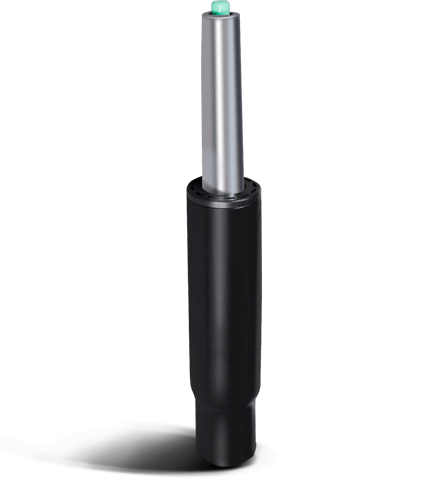 Drift chairs are equipped with a class 4 gas piston, which makes them very resistant to heavy weight.
Wheels and star-shaped base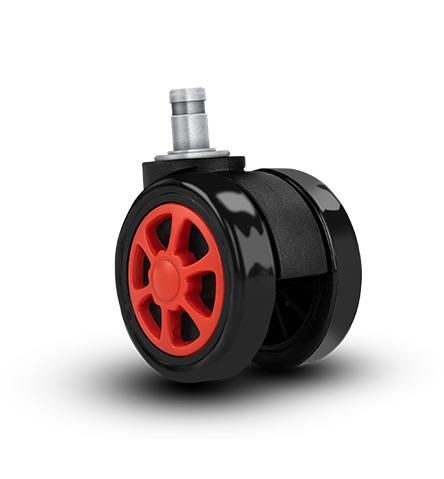 Drift DR85/DR150 has a metal structure on a star-shaped nylon base from where its five wheels are born, providing its entire chassis with great stability and resistance.
Tilting seat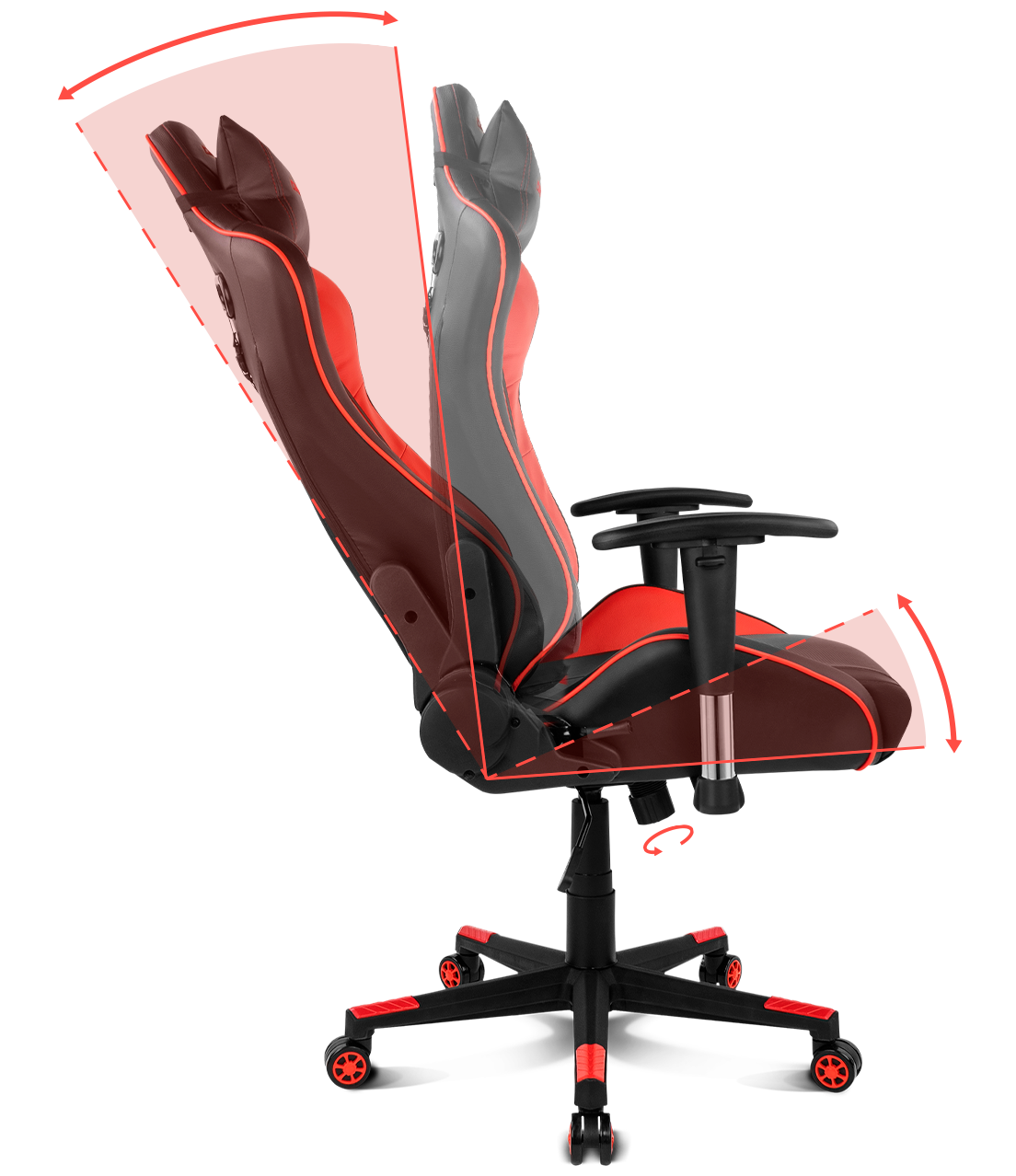 Drift chairs offer you the greatest comfort by adapting to your center of gravity through their tilting system.


Adjustable height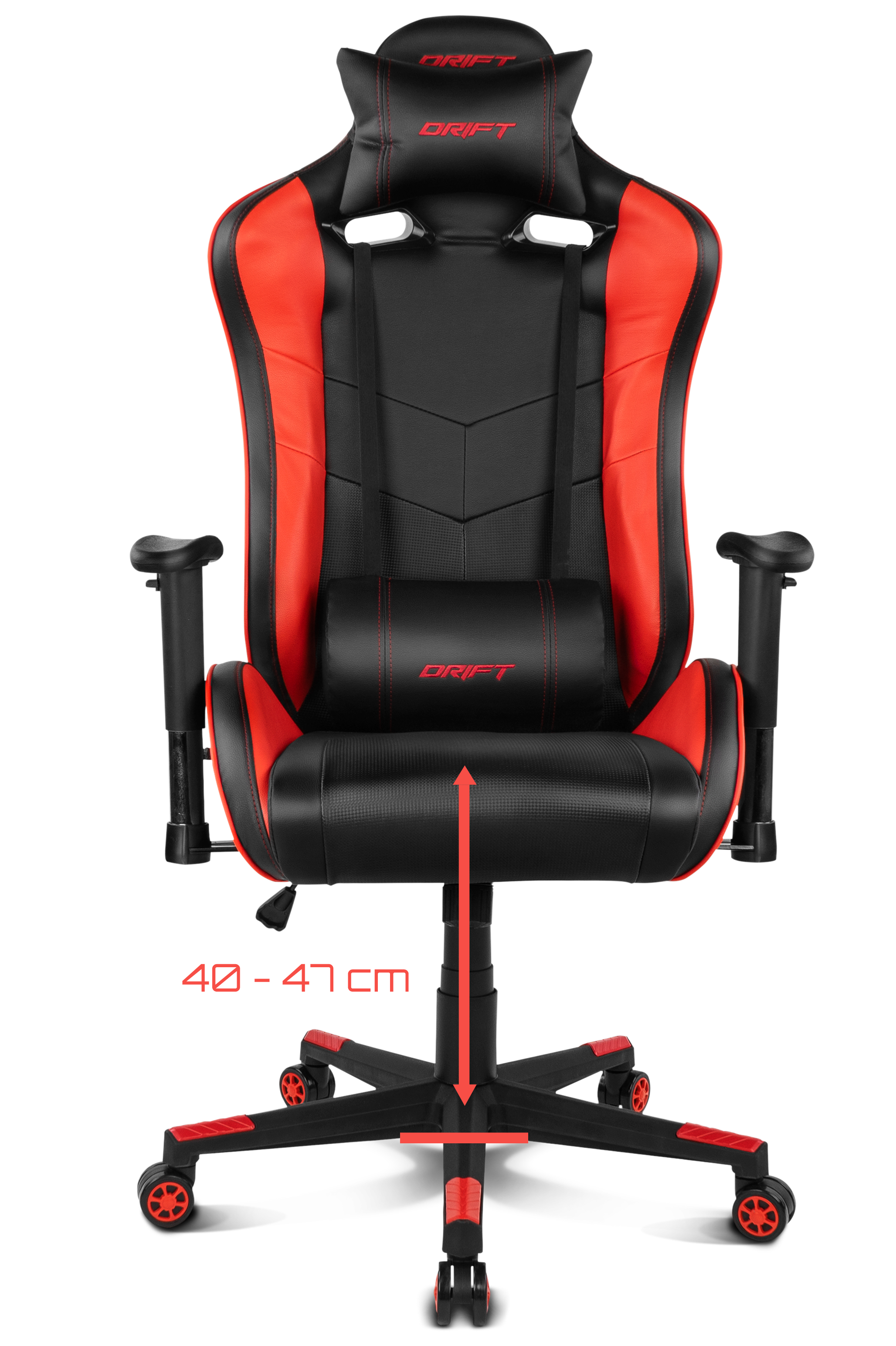 With a solid gas piston system, you can adjust the most convenient height for your play or work space, being able to adjust along the entire piston travel.
Reclining backrest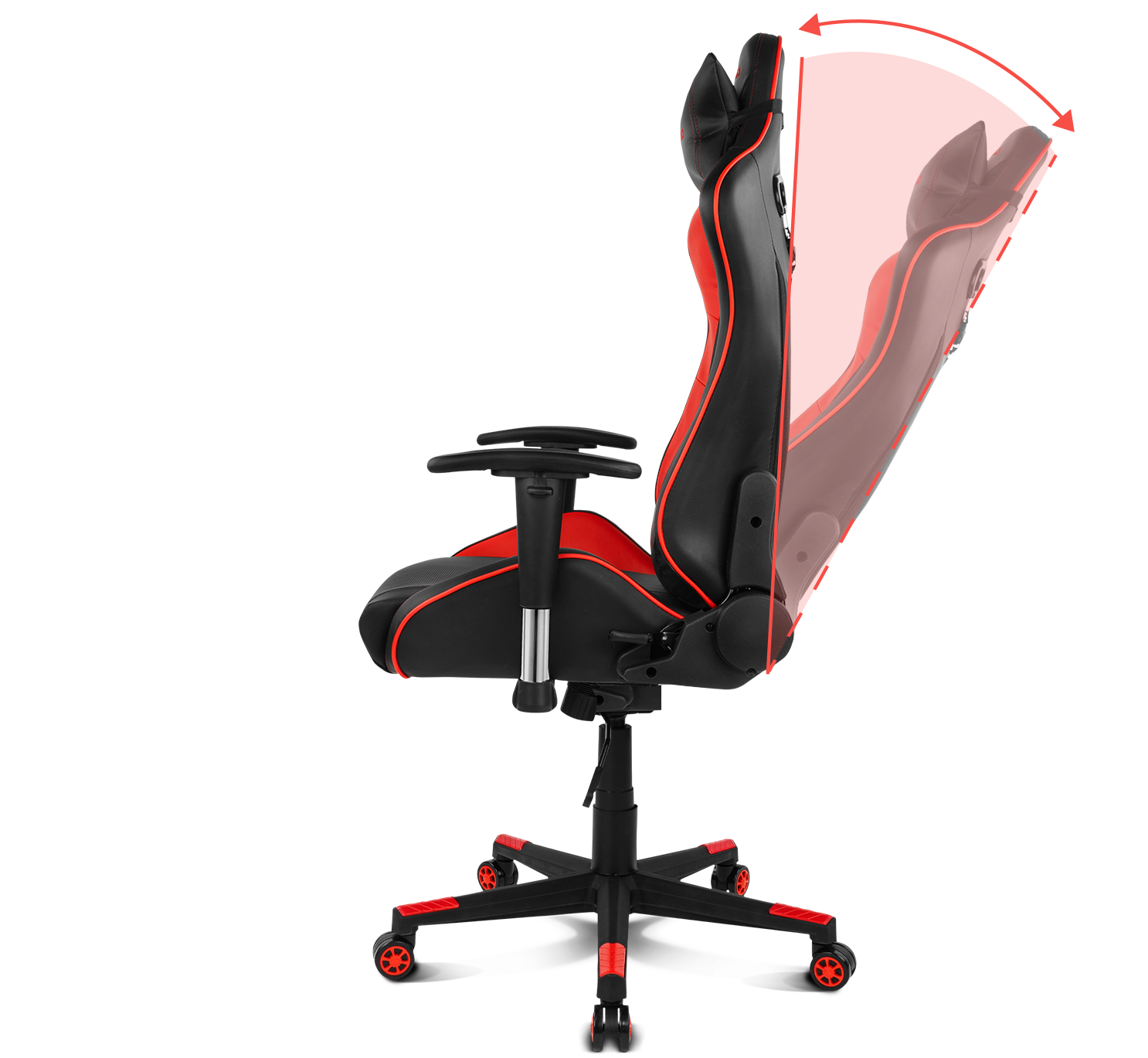 It has a back with a firm but padded structure that you can recline up to 135 degrees to rest your back during play, work or simply rest.
Lumbar and cervical cushions
The DR85/DR50 incorporates two cushions: one for the lumbar area and the other for the cervical area, to help you maintain a comfortable and correct posture avoiding injuries derived from improper postures.
Technical Specs
| | |
| --- | --- |
| Reference | DR85 |
| Outer material | Smooth high quality PU faux leather |
| Inner material | Cold cured 50Kg / m3 density foam | Metal structure |
| Armrest | 2D Adjustable | PU (polyurethane) faux leather padding |
| Base | Type: star | Material: nylon | Dimensions: 680mm |
| Casters | Material: nylon | Number of spokes: 6 | Diameter: 60mm |
| Gaslift | 80 mm gas piston | Class 4 | Trim included |
| Functions | Rotating function | Reclining backrest | 90º - 135º adjustable backrest | Tilt locking system |
| Cushions | Cervical and lumbar |
| General measures | 73 x 60 x 126-136 cm (length x width x height) |
| Available colors | Black/Blue |
| Net weight | 18 Kg |
| Maximum weight supported | 150 kg (Maximum weight supported whilst not reclined) |
DRIFT DR85 GAMING CHAIRS
by DRIFT